We are Open

Mon - Sat 9:00am -6:00pm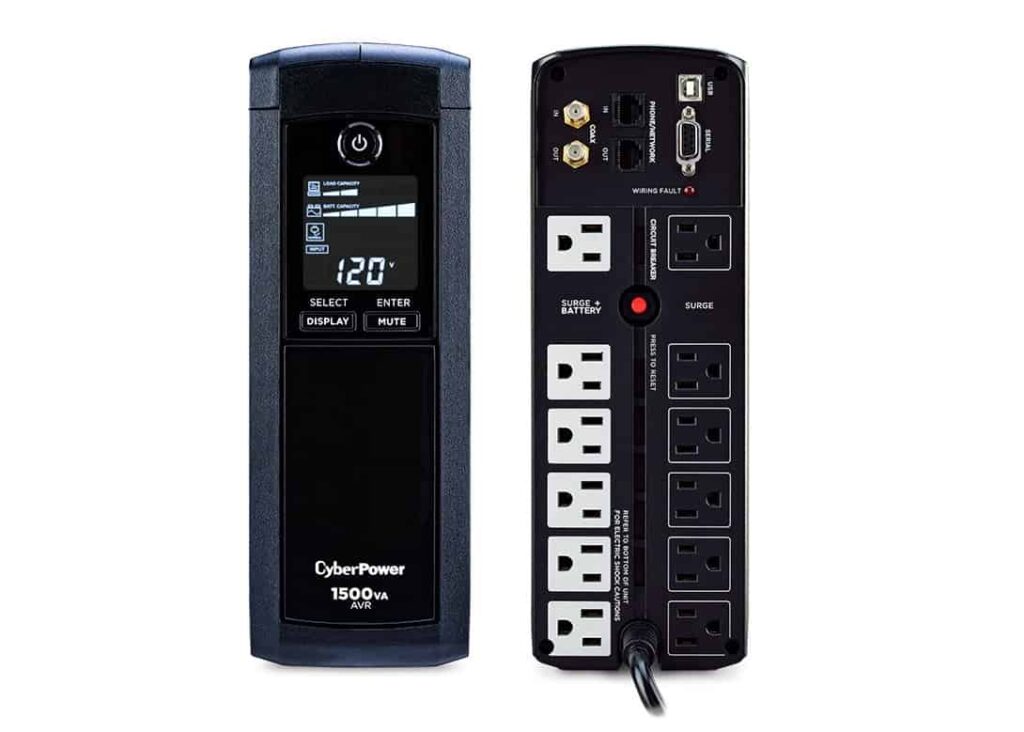 We know how important power is for living in today's world, and we also know how to deliver it just right. Invertors are cohesive power backup system that produces clean AC power when and where it's needed. Inverters are used as emergency backup when there is power outage. It turns on the electrical appliances when the main supply is off. The function of an inverter is to convert DC into AC. The electrical equipment's run on AC current that comes from the main power supply. DC flows in one direction while with AC you can experience rise and fall
Microtek UPS JM SW 6000 is DSC Based Intelli Pure Sinewave Jumbo UPS Model for Small Offices
and Home Applications which ensures Noiseless, Safe and Efficient Performance.
It is DSC based Intelligent Control Design using latest state-of-the art Technology. It also comes with
Additional Features like Battery Selection Mode Switch for selecting Tubular, Standard & Local
Battery for Quick Charging and Longer Battery Life with Enhanced Backup.
Microtek UPS HB 725VA is the Superior Product that comes with Multiple Features such as In-Built
Bypass Switch and Battery Gravity Management. Being Pure Sinewave UPS, it does not create any
Humming Noise and recommended for running all Sensitive appliances.
MICRO CONTROLLER / DSP BASED DIGITAL SINEWAVE UPS EB are designed using the latest
state-of-the-art Technology for Better Performance and High Reliability. The Digital Sinewave
Technology used enhances the life of the battery and minimum effort has to be put into
maintenance.