We are Open

Mon - Sat 9:00am -6:00pm
Video door-phone is a stand-alone intercom system used to manage communication between the entrance to a building and a resident inside of the building.
The video door-phone is the perfect alternative to the traditional buzzer. Now you can see who's at your front door by simply pressing a button on the accompanying handset, while they will only hear the sound of your voice. Video intercom systems are available at select locations.
It is the process of watching over a facility which is under suspicion or area to be secured main part of the surveillance electronic security system consists of camera and CCTV Cameras which forms as eyes to surveillance system. If you are looking to prevent theft or robbery attempts at your Office or at your home video Door phone is the best solution. You can connected video Door phone into Smartphone. Automation Provides Mobile Application(Android/iOS) so you can access video door phone anytime anywhere in the world.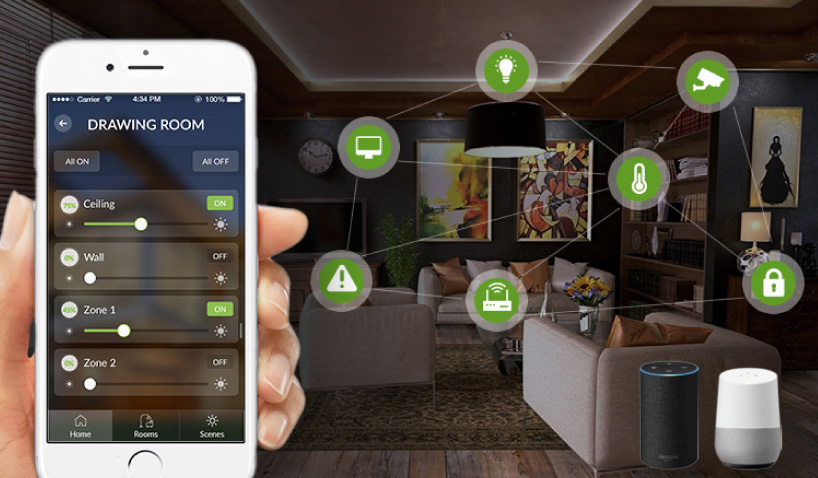 Benefits Video Door Phone
Panasonic today has launched the video door phone that is targeted at Single house Apartment and Condominium residential market. It comes with features like wireless monitoring, night vision with LED lights, voice change function, picture recording and electric lock release support.
The VL – SW 274 comes with a high expandable nature, which allows it to connect with up to 6,wired and wireless, monitors. It is also capable of connecting to 2.4GHZ wireless sub monitors connected across the house, the users can check visitors from the comfort of their own space .Further more, its electric lock release feature enables the user to unlock the door from anywhere in the house.